GSGRC
CERTIFICATE OF CONFORMATION ASSESSMENT (CCA)
The Noncompetitive Conformation Assessment Program is one that was created by the Golden Retriever Club of America (GRCA). It provides for a Certificate of Conformation Assessment (CCA) that can be earned by Goldens over the age of 18 months who are AKC or CKC registered, or who have an AKC ILP number. Spayed and neutered Goldens are expressly permitted, as well as those owned by non-members of the GRCA.
Saturday, May 1, 2021
Location: North Branch Park
355 Milltown Rd.
Bridgewater, NJ 08807

Time: 9:00 A.M.
Entry Method: First Received
Entries Close: April 24, 2021 – 6 P.M.
Committee:
Jackie Wagner – Chairperson
Kathy Krzysko – Secretary
Caroline Kaplonski
Doris Holohan
Kathleen O'Connor
Evaluators:
Chris Miele
Cindy Partridge
Judy Laureano
Entry limited to 24 Dogs (plus 3 alternates)
Number of Divisions: One
Fee: $75.00
Click Here for 2021 CCA Flyer & Entry Form
Click Here For Covid-19 Waiver
Send Entries to:
Secretary: Kathy Krzysko – kkrzysko@optonline.net
99 Maryland Avenue

Paterson, NJ 07503
973-897-4723
Closing Date: April 24, 2021 – 6 P.M.
 https://www.grca.org/events/conformation/cca-certificate-of-conformation-assessment/cca-entrants/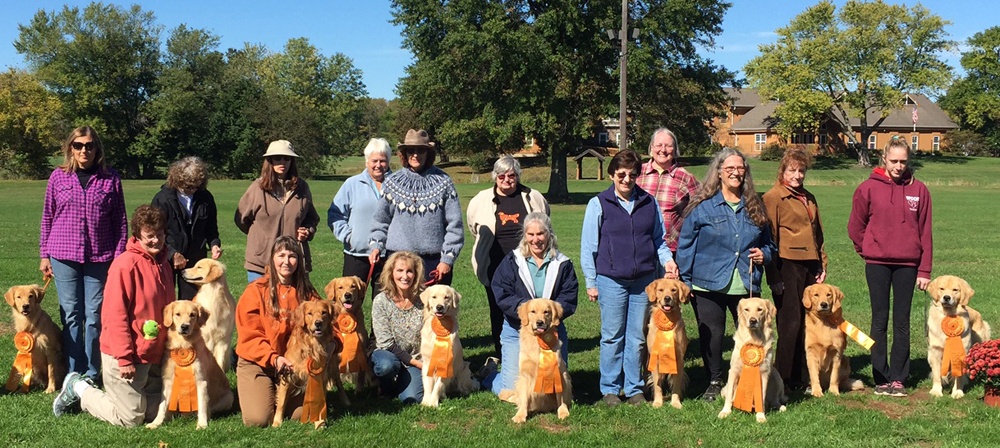 2015 CCA Qualifiers