2019 CERTIFICATE OF CONFORMATION ASSESSMENT (CCA)
The Noncompetitive Conformation Assessment Program is one that was created by the Golden Retriever Club of America (GRCA). It provides for a Certificate of Conformation Assessment (CCA) that can be earned by Goldens over the age of 18 months who are AKC or CKC registered, or who have an AKC ILP number. Spayed and neutered Goldens are expressly permitted, as well as those owned by non-members of the GRCA.
The HVGRC will be hosting a CCA event in conjunction with the
Garden State GRC at the GRCA Eastern Regional Specialty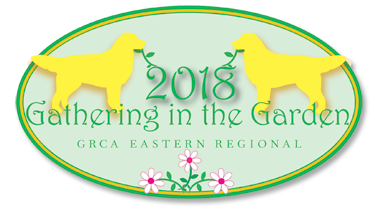 September 6, 2018
North Branch Park 355 Milltown Rd. Bridgewater, NJ 08807
Evaluators: Susan Foster, Cindy Partridge, Margie Sarkin
$80 check made out to HVGRC
Limited to entry of 21
(GRCA rules require the National and Regional CCAs to be on a "random draw" basis if the entry limit is reached)
Entry by GRCA members only unless unfilled then entries from non-GRCA members will be taken.
All forms and info can be found at: https://www.grca.org/event/hudson-valley-grc-conjunction-garden-state-grc-gr ca-regional-specialty-cca-event/ or click here to download the form 
Please be sure to include AKC dog registration Send entries to: Lynn Paraskeva c/o Carol Russo 9 Strawberry Hill Ct. Montvale, NJ. 07645
Carol Russo, Chairperson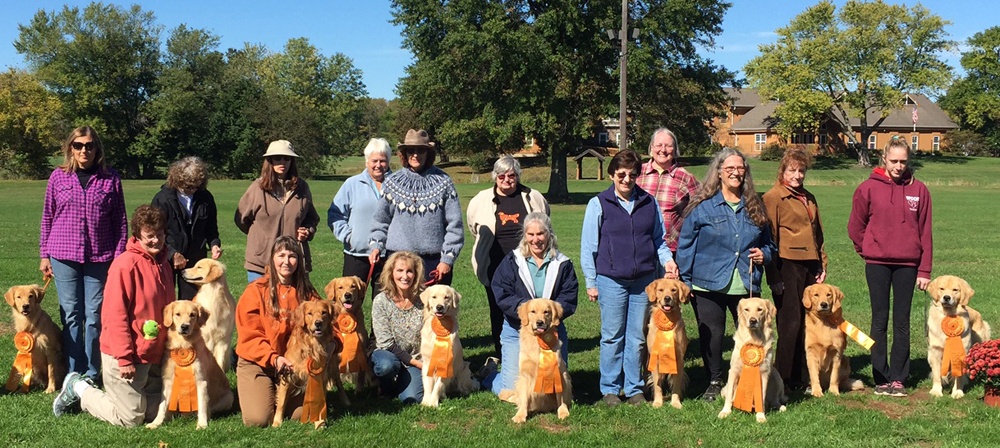 2015 CCA Qualifiers